Add & Duplicate a Page
Add a Page
To create a new Page go to Pages – Add New
Putting together a Page is pretty simple overall, though there are many components that need to be filled in order to make it "complete".
Below is a brief overview of different Page components that will be used when putting it together.
Page Title
Start the process by adding in the Page Title and then proceed with selecting a Page Template and adding Content.
If you skip adding the Title initially, the Page Permalink will end up having a number instead of the Page title like it should. You can still edit the Permalink later on if required.


Page Content
Choose the appropriate page Template from the templates area and begin to add content accordingly. Page Template will include various layouts such as:
– Homepage
– Blog & Gallery Listings
– Contact Page
– About Page
– Investment Page
– etc.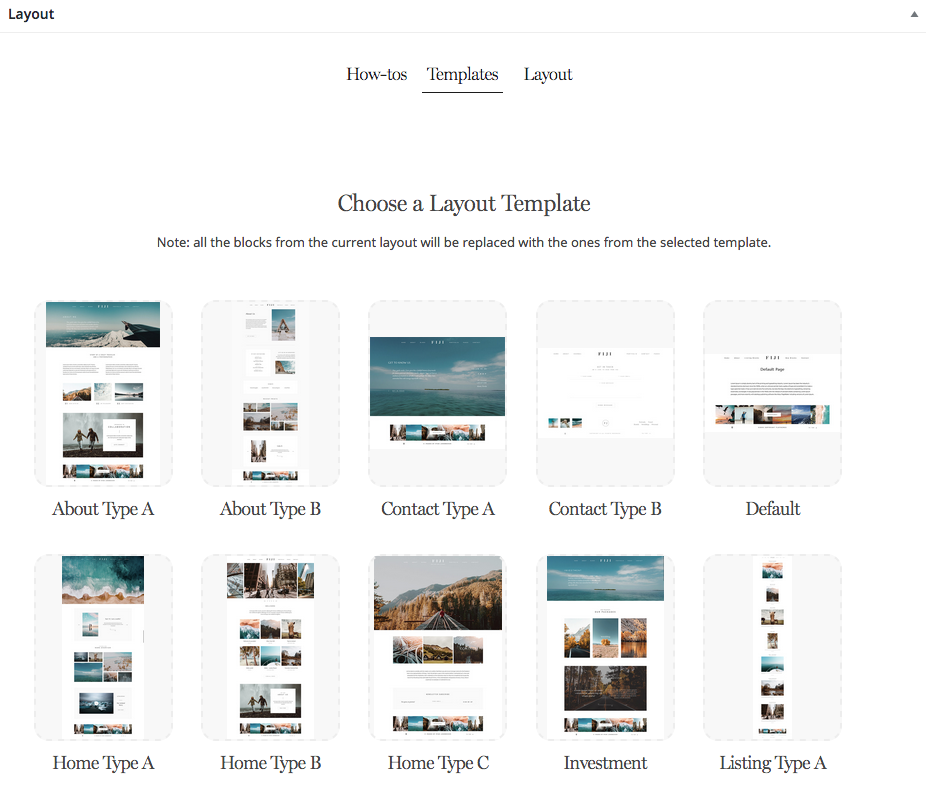 Duplicate Pages
In the following video tutorial we explain how you can use the Duplicate Page plugin to duplicate pages and post types quickly in WordPress. This can be useful when creating multiple pages or posts with the same structure but different content, or maybe you want to edit an existing page to test it before launching, you can do this also.