FloHub - Blocks Types & Options
When building a price list there are many different blocks to choose from. These blocks are generally divided into 2 categories:
Content Blocks – are more content-oriented where images and text are added.
Package Blocks – are used to build pricing packages, they are also more interactive and provide more options to customize.
Below we will cover the different options and settings for both block types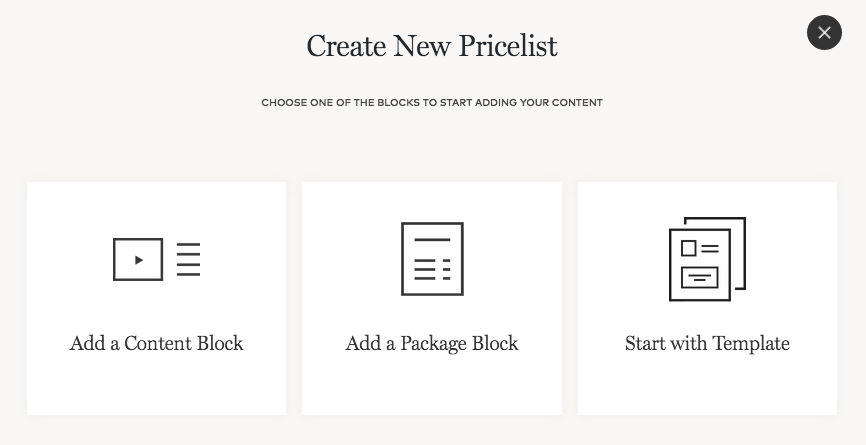 Content Blocks
Consider content blocks as fillers within your price lists. You can add all types of information and content within them. Content blocks include the following layouts:
– Text Block + Columns
– Text + Image Columns
– Image Blocks+ Columns
– Video Blocks with various positioning
– Gallery Blocks
– Slider Blocks
– FAQ Blocks
– Listing Blocks
– Columns Builder
– etc.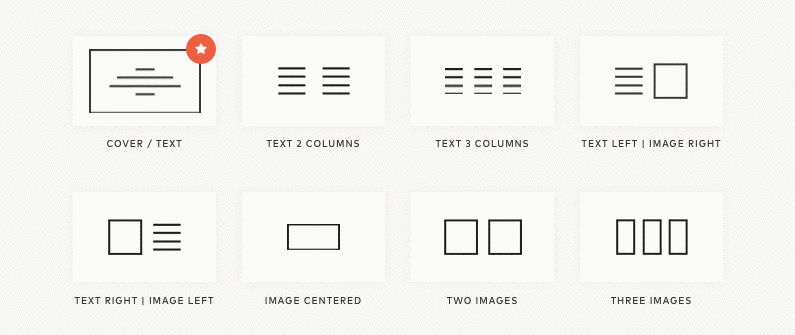 Package Blocks
Package Blocks allow you to set up the product and service listings you may have. They can also serve as options to customize a product or service with add-ons, variations, etc.
Package Blocks can be separated into the following categories:
– Grids Packages
– Circles Packages
– Buttons Packages
All the options above can work great for multiple choice purposes.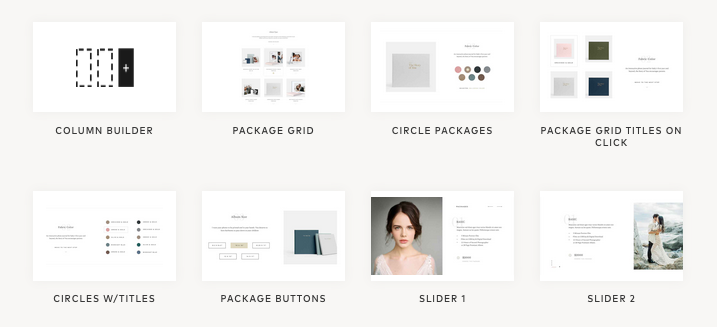 – Image focused Packages
The following options provide a variety of layouts to place images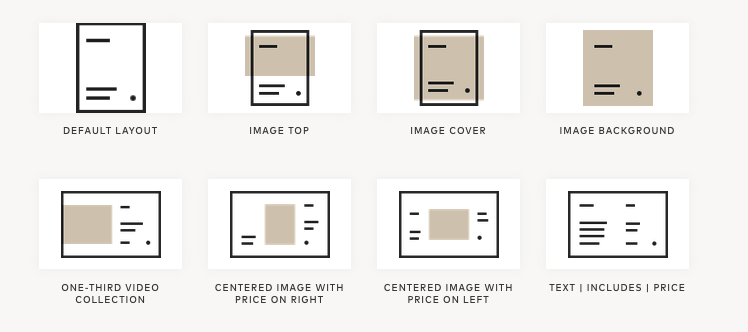 Block Options
There are a number of general Block Options that apply to both Content and Package Blocks.
These options are located at the top of the block content and include:



– Block Background Settings
– Block Styling
– Block Padding
– Block Height
– Block Alignment
– Hide/Show Block
– Delete Block
– Duplicate Block
Block Background Settings

Block Styling

Block Padding and Content Width
Go to the Advanced Settings tab to adjust the Block Top and Bottom Padding. In the same tab you can adjust the Block Content Width. The width is set either in pixels or percentages.
Set the width as follows:
– 500px
– 50%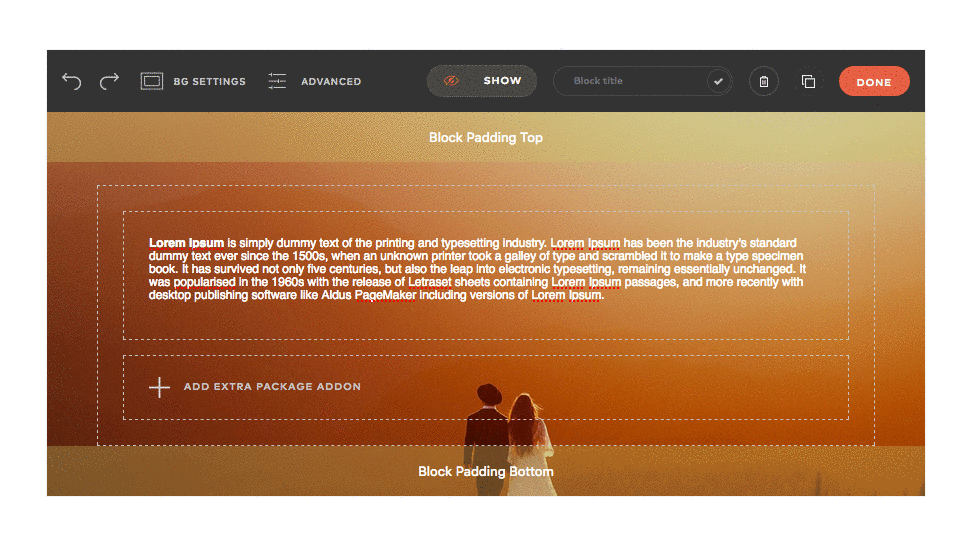 Block Height