Flo Pack 1 Plugin
NOTE: The FloPack 1 plugin has been removed due to its incompatibility with Pronto, the new Flextheme version. All current owners of FloPack1 can continue using it on their site, as nothing changes for you.
This plugin will allow you to add 6 new blocks to your theme. The final block design was based on the Vote polls that we've organized in our Flothemes Community group, a few months ago, and you can see them all in action here.
Installing & Using Flo Pack 1
Note: in the video Mark refers to Flo Pack 1 as Flo Bakery. It is the same plugin, so don't get confused 🙂
Now, let's get to action. Please follow the steps described below:
Step 1
Flo Pack 1 works like any other plugin. You download it from flothemes.com/my-account/downloads, install and activate it on your site. If you don't know how to setup a plugin, please check this tutorial.
Step 2
Once your Flo Pack 1 is activated on your site, you can go ahead an open any page of your website, from your dashboard, scroll to the bottom to the "+" sign that allows you to add more page blocks to your layout, and you'll notice that 6 extra blocks appeared on the list.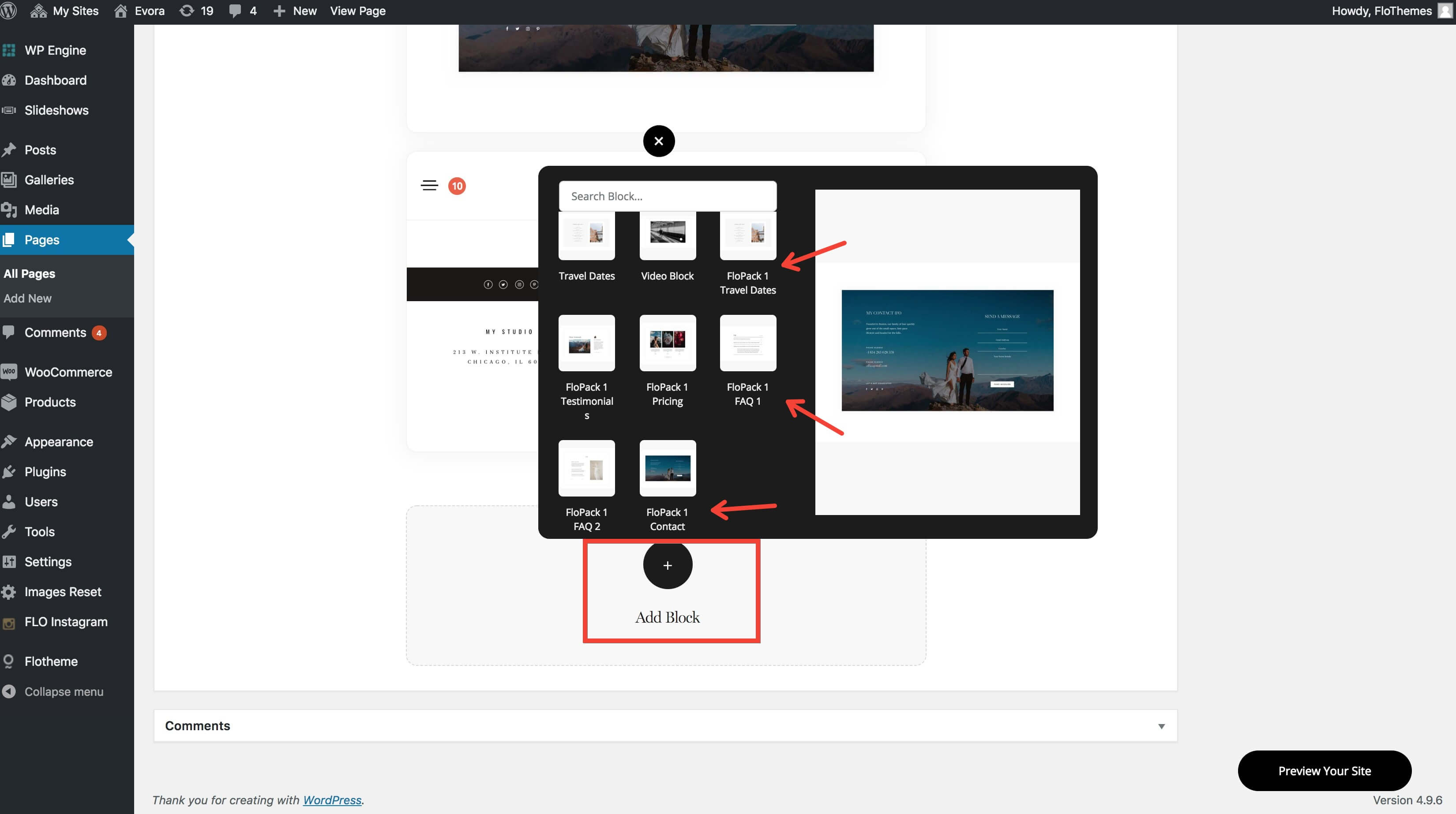 Note: the blocks should apply your theme's styling settings (fonts, headings, colors, etc), but if some of the areas remain blank, simply click on the drop down area and choose the best suitable option.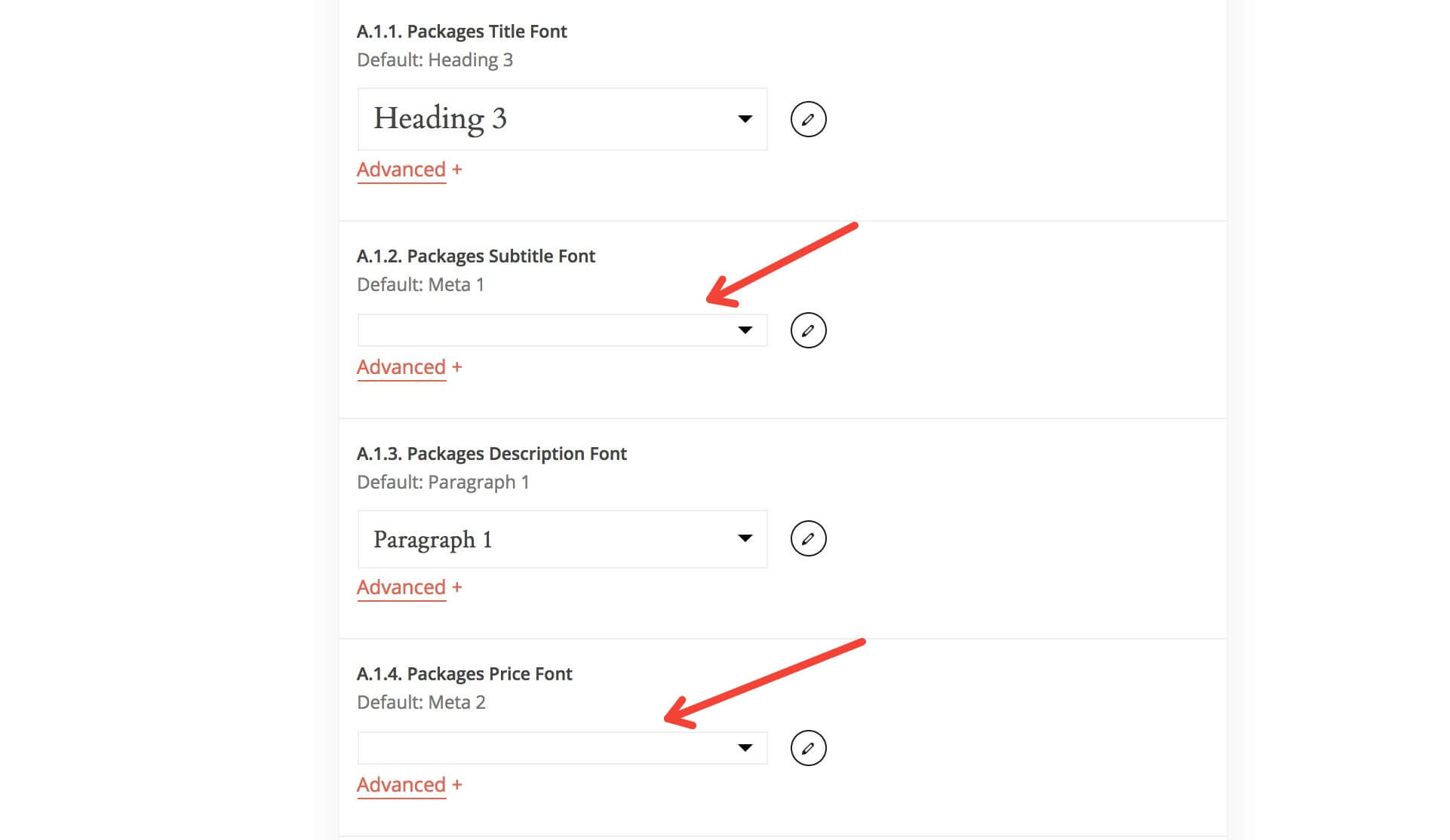 Step 3
Activate the plugin key.
Once the plugin is installed, you'll notice a message that asks you to activate the API key:

The API key activation is necessary to receive automatic plugin updates. To activate it is necessary to have the key and email which can be found in your Flothemes account at https://flothemes.com/my-account/my-api-keys/ . Just make sure to select the correct product and order in case there are several.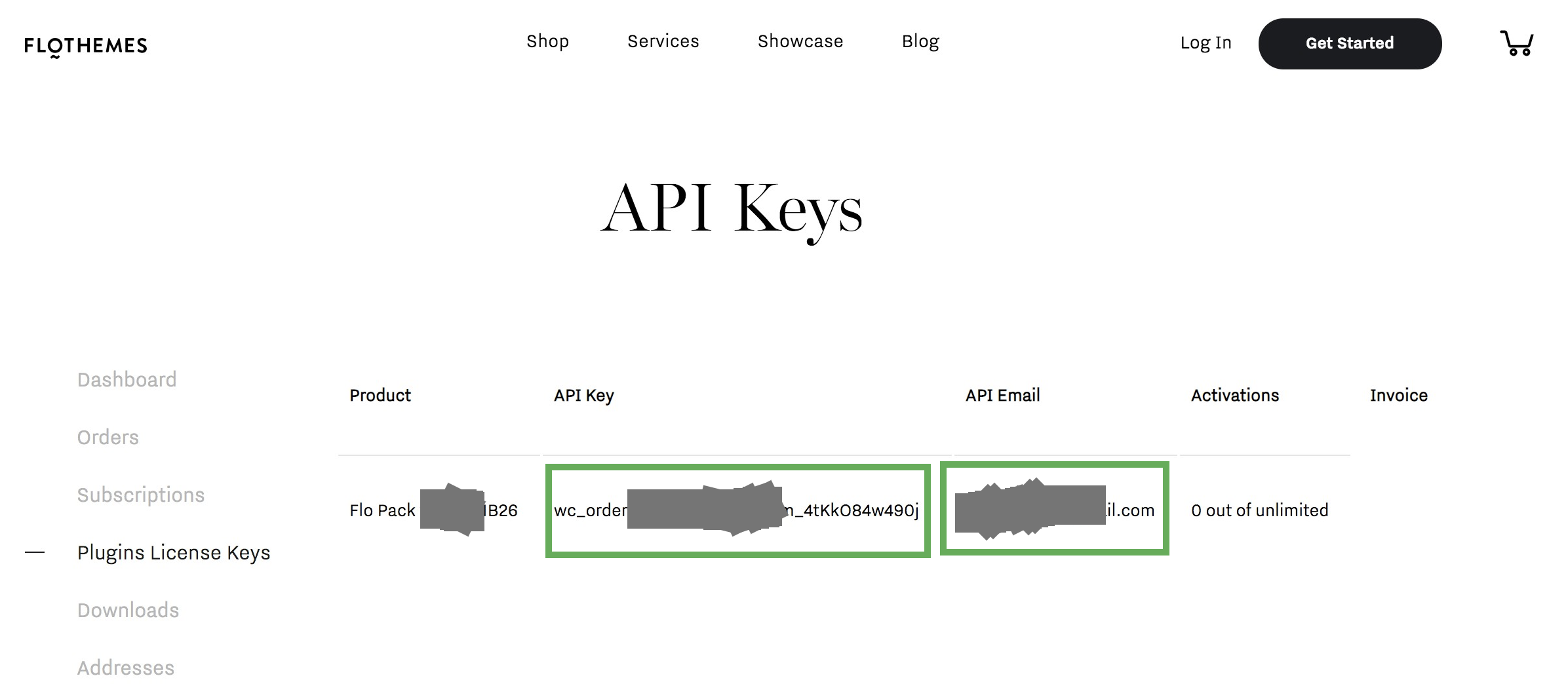 If you're having troubles with key activation, please contact our support team via a support ticket.
We hope you enjoy this new plugin, thank you for taking the time to share your thoughts and feedback on it inside our Facebook Community Group. Thank you!
Flothemes Team.