Flex Block Name and Preview
Naming
In update 1.2 we added the option to name the blocks to easily differentiate between them without having to access each.
To do that either click on the block to activate it, inside your page editor, click on its title and write the new name.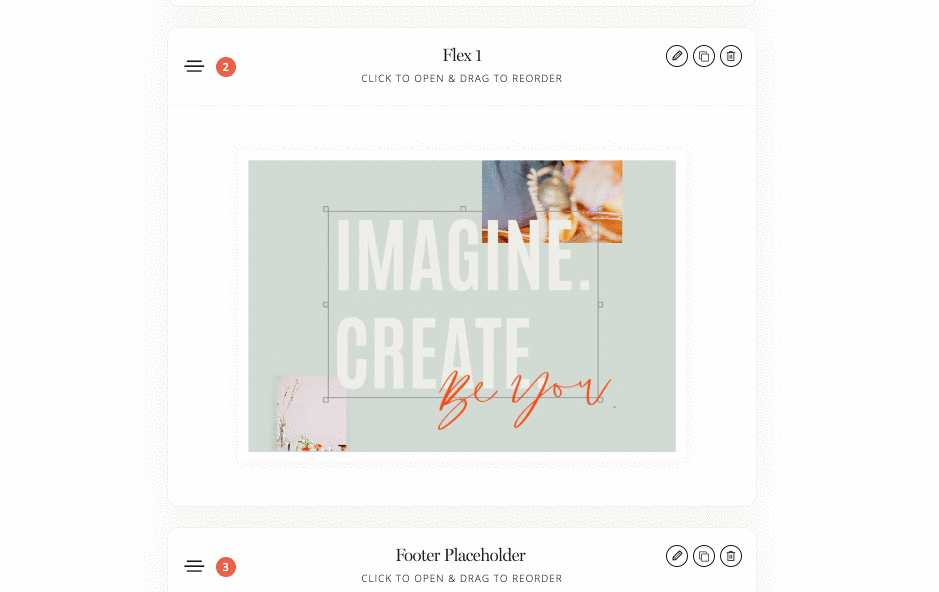 Preview
Another option that we believe will greatly help you with identifying your blocks built with Flex is the option to add a screenshot preview. All you need to do is enable the Screenshot On Save option and it will save your new blocks with a preview image.
NOTE: If the screenshot option is enabled, saving the FlexBlock will take a bit longer than usual. Also note that the screenshot option is disabled by default.