Flex Block Layout Sidebar
The Layout Sidebar is located on the left side of any Flex Block and it shows a quick preview of all the blocks you use for the page (Flex Blocks & WP Blocks).
It allows you to:
– reorder blocks – using the drag and drop option. Hover over the right side of the block to view available ordering options.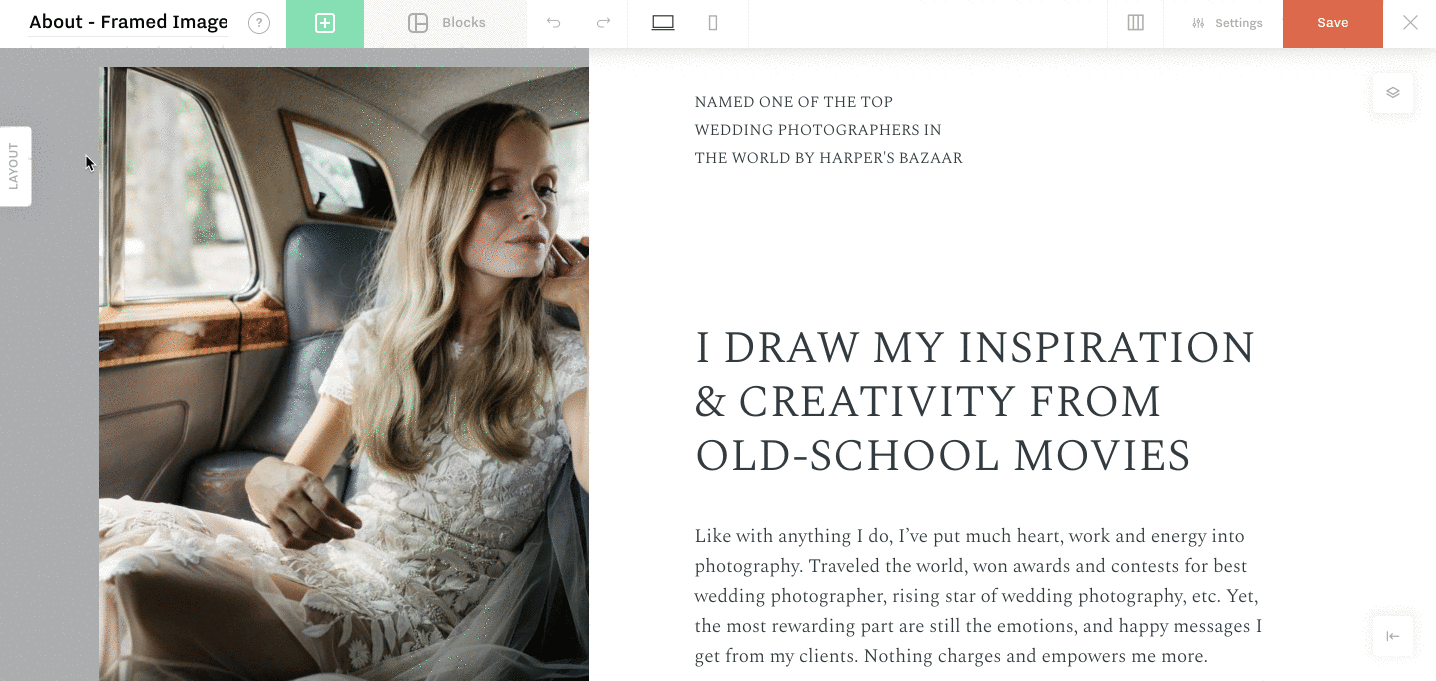 – add new Flex Blocks (with a click on "+" icon)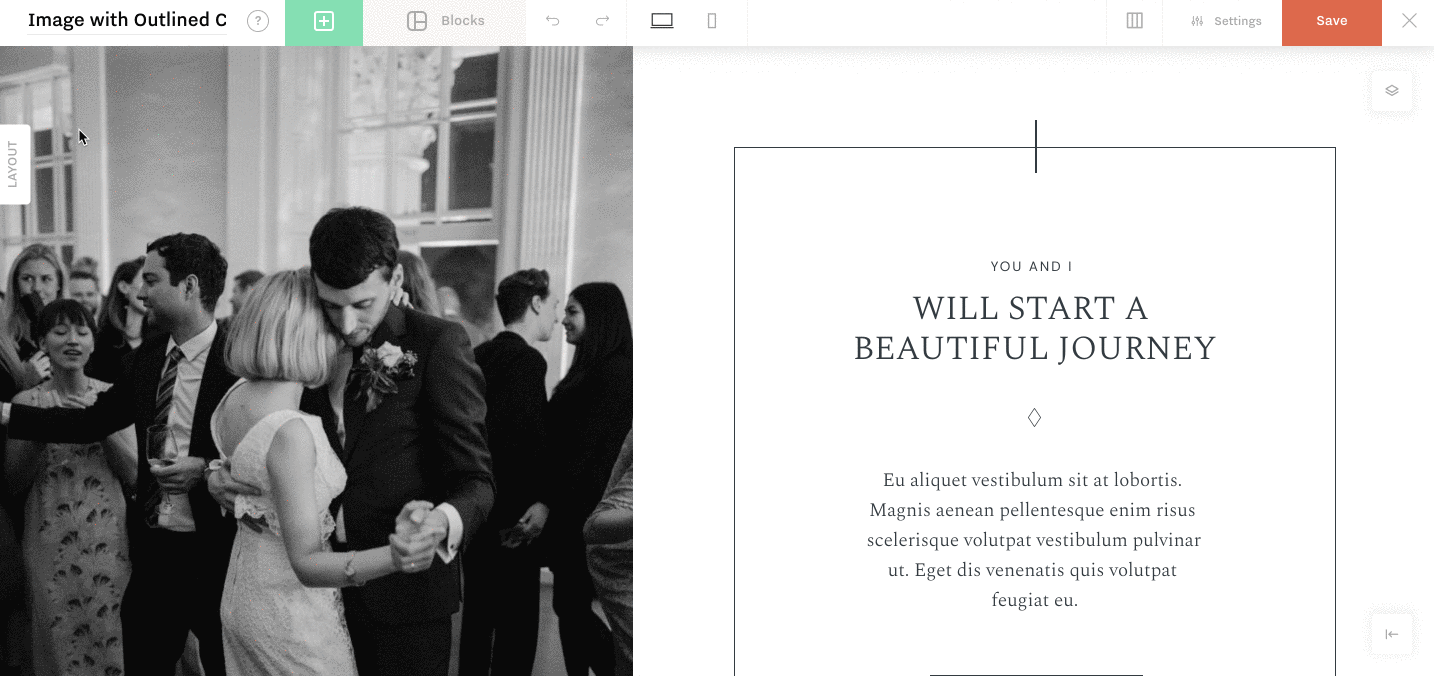 – switch to a different Flex Block template (click on the active block in the sidebar and it will open a popup will all available blocks)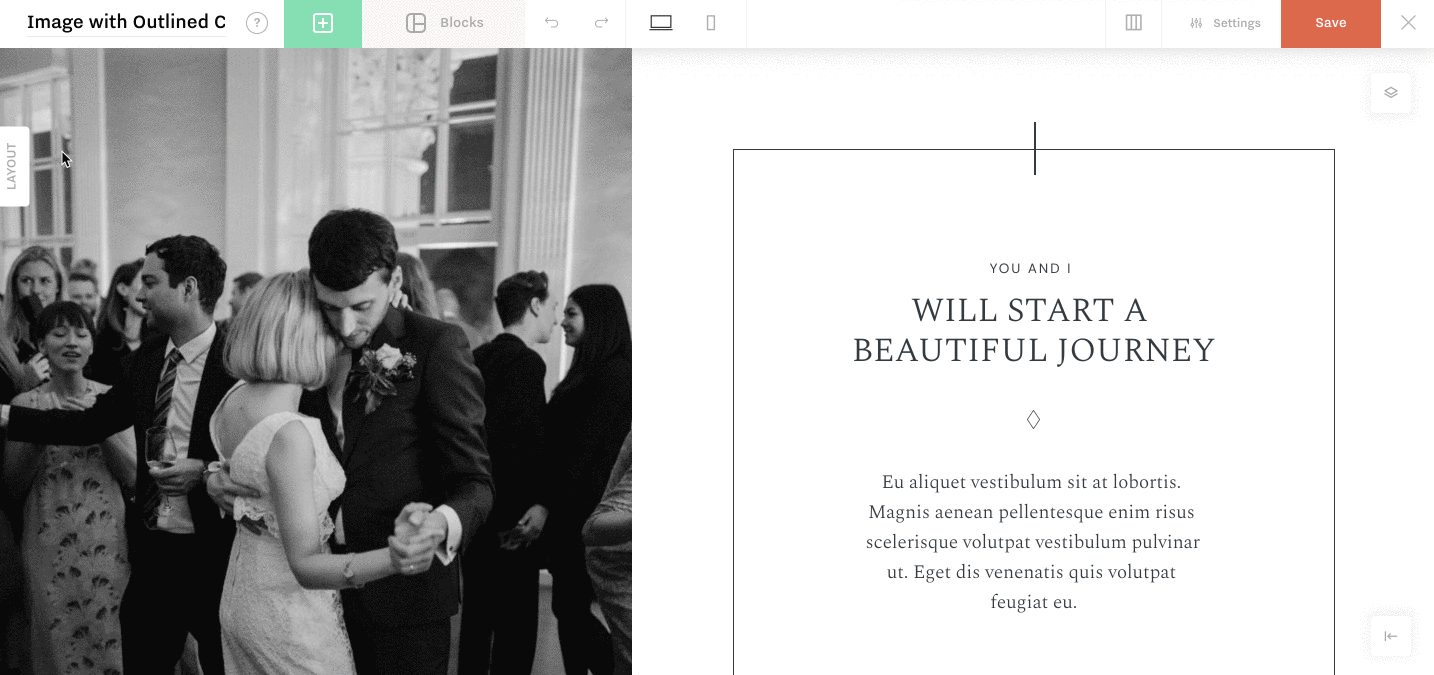 – edit blocks without leaving the Flex Block area